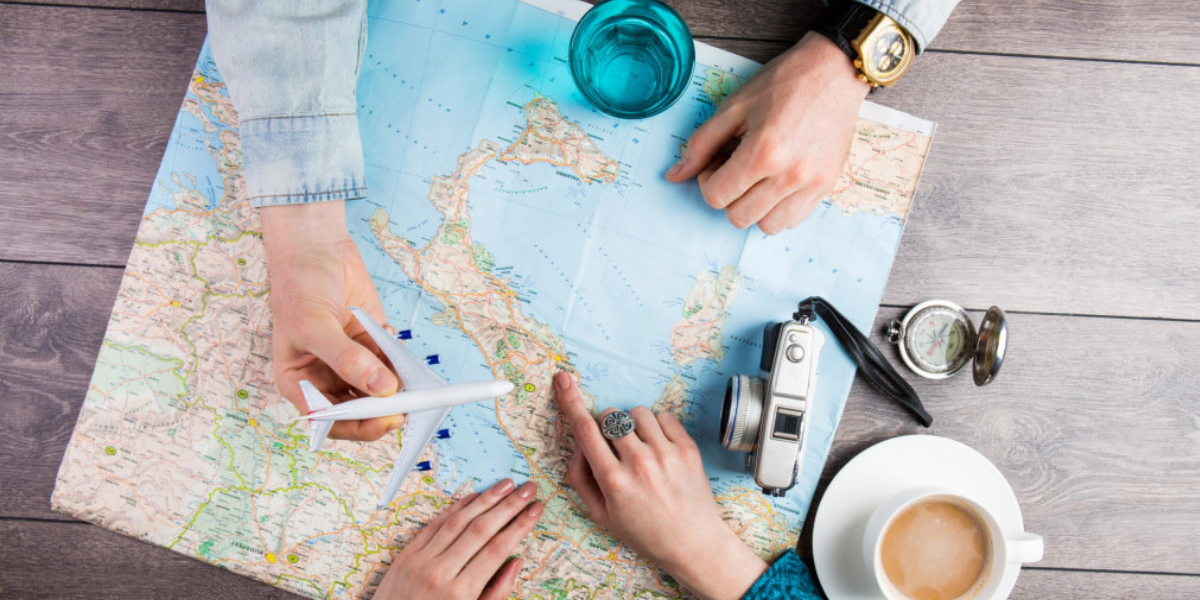 Jetting off for the Easter break? A flight upgrade is the perfect way to add some serious style to your adventure! For those of you eager to get bumped up to business, we've collated five top tips to help snag you that first class experience for free. Check them out below and get ready to embrace that luxury life!
1. Show your loyalty
Frequent flyers who regularly use the same airline are always prioritised for upgrades. Be sure to sign up for rewards programmes. Not only could you be the lucky one who receives free special treatment next time you jet off, you'll also be in the running for discounted upgrades ongoing. Pick your favourite airline and become a dedicated customer – you won't regret it!
2. Choose your route carefully
Spontaneous upgrades are normally offered as a result of overbooking. Essentially airlines will over sell their economy class cabins as they know that there are always passengers who do not turn up for their flight. With that in mind, it is more likely that this operational issue will occur on a flight that has a super busy route. Beach destinations during the school holidays when most guests will be families are one of the best bets. If you're travelling alone, then you're well placed to be chosen as the special one who can escape the masses for a more pampered experience.
3. Be fashionably late
If the airline needs to upgrade passengers as a result of overbooking, they may not know this until the last few guests check in. Be sure to arrive at departures near the end of check in and don't reserve a seat. If the cabin is overbooked, you'll be in the running to be shifted into business whilst the more organised planners of the group sit in economy. Sometimes it pays to be the late one!
4. Dress the part
We know you're fashion forward, so be sure to dress to impress when you hit the airport. Scruffy loungewear will make the check in clerks second guess whether you would 'fit in' with the first-class passengers, so ditch those joggers and keep your flight ensemble as chic as possible. Comfortable yet classic silhouettes in travel friendly fabrics are your best friend.
5. Ask!
It may sound obvious, but politely asking at the check in desk is a good place to start! Worst case scenario? They say no. With more and more people checking in online, there are less people asking if the flight is full. If they can't upgrade you for free, they may offer you a heavily reduced rate. Win win!
Nothing quite gets your wanderlust experience off to a flying start like turning left when you get on that plane. Be sure to follow these cheeky tips and you'll be in prime position to bag that upgrade next time you escape to a far-flung location.