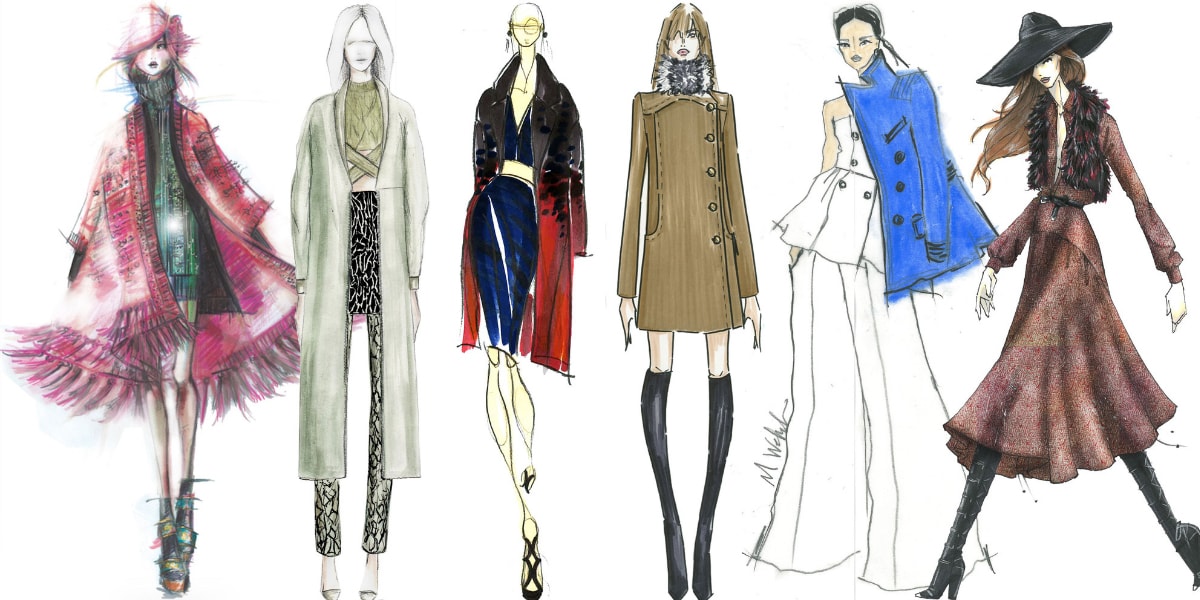 Wonder how a single item could transform into endless outfit opportunities? Have you been wanting that 'perfect all-occasion' item? Ever worried how one skirt is too dressy for running errands, or a dress being too casual for high-end gallery viewing? Well, this week on the Style Blog we've experimented and found out ways you can wear a single item to multiple occasions!
1. The Urban Artist - Tamala Dress
Our printed Tamala Dress is the perfect summer sun dress, but other than wearing it to the park or the beach, there are many more ways it can be worn. When worn alone, try pairing it with some heels and add a belt to cinch-in and define your waist to give a more put-together and sophisticated look for a gallery visit. Put on our embroidered and city-chic Jamilia Jacket and some lace-up combat boots, you are ready to stroll down to downtown and be an edgy city-slicker. For romantic movie dates, throw on our black Adalie Top for extra warmth and wear some grungy black boots to offset the girliness.
2. The Social Butterfly - Amalia Skirt 
Our Amalia Skirt is having a huge comeback moment this season - just reimagined in a brand new colour. This purple skirt is perfect for those who want to feel feminine but also crave comfort. Here we have put it to the test for four completely different occasions - to grab a coffee, to go on dinner dates, to go on a breezy light stroll in the park, and to attend an important formal event. They all work!
For casual coffee dates with your girlfriends, wear it with our black Neema Top add some earth-toned accessories for that daytime-friendly look.
Otherwise, pair it with our white Lina Top for an extra soft yet flirtatious look, to go on a dreamy dinner date with your significant other.
Want to feel the summer breeze on weekends? Wear it with our classic white Tanya Tee and black sandals for a youthful edgy vibe to release your inner flower child.
If you find yourself attending a wedding soon, don't throw the skirt into the wash just yet - wear it again! Wear it with our spicy one shoulder Yen Top for that extra bit of sexiness.
3. Princess-Next-Door - Full Dunagree Skirt
Of course we have to include our signature Dungaree Skirt. This season we've dipped our voluminous skirt in this vibrant blue and we are loving it! But don't worry, this skirt is way more versatile than you think. For a perfect urban dress-up day, wear our white Cinder Top underneath - it will be a glam version of your everyday laid-back dungarees. Add a black baker-boy hat and some sock heels, you are totally a new york fashion blogger!
For black tie events, pair it with its best friend - the Skye Top for an elegant look. Complete the look with some bling and a pair of glass slippers, you are a real life Cinderella. Perfect for the red carpet.
Hanging out with friends at the diner? Tone it down with our modern Mia Vest and a pair of white sneakers for a girl-next-door look. Add some gold hoops and a crossbody bag, all eyes are on you!
Try this trend out, we dare you to try this all-occasion outfit challenge. Let's put on our thinking hats and get experimental!