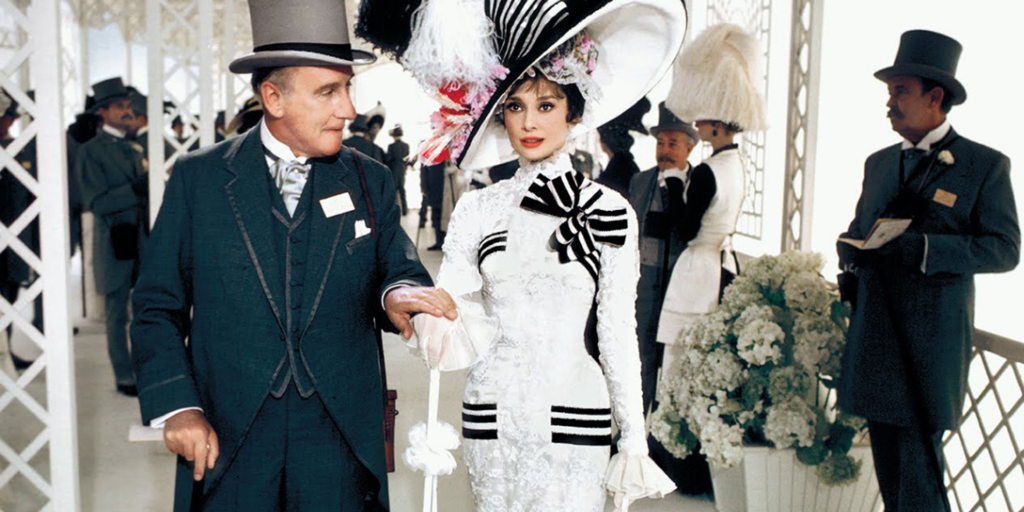 Summers were made for RSVP-ing to those events where you can dress to impress! This week we're giving you the low down of the most prestigious events around the world where you can get glammed up and showcase your style. Simply choose your favourite gown or jumpsuit, add a chic hat and you're ready to wow!
Here's our top picks…
1. The Vienna Opera Ball
No one does a formal occasion like Austria! The Opernball takes place in February and is the grandest in a series of winter balls in the Capital. It opens with a famous polonaise by 150 swains and 150 debutantes. Men are dapper in black, whilst girls look ethereal in white – a sight to behold. Wear your favourite gown and be sure to up your waltzing game so you can wow on the dance floor!
2. The Qatar Prix de l'Arc de Triomphe
Running from the end of September, this is one of France's premier flat race. With 15 iconic races over the weekend, the fashion stakes are high in the grandstands. Embody Parisian chic and wear a stylish hat and keep hems below the knee.
3. Henley Royal Regatta
Taking over the banks of the River Thames in the picturesque Oxfordshire town in early July, this annual event dates back to 1839 and sees hundreds of rowing crews from around the world compete in head-to-head knock out competitions. A host of pop up restaurants, bars and shops line the water edge for a fun filled three days soaking up the sunshine. Many of the men may opt for some rather outlandish striped blazers, but for the ladies you can keep it chic with a nautical feel. Don't forget to pack a picnic complete with Champagne to revel in the rowing atmosphere.
4. Argentine Open Polo
Often called the Cathedral of Polo, this iconic event in Palermo, Buenos Aires is where billionaires brush shoulders with some of the world's top Polo players. Clashing mallets and thundering hooves offer a true thrill for fans of the sport, whilst the crowd provides the perfect medley for those who love people watching. The Formula One of polo, this is a must attend for those who enjoy an equestrian event. Taking place in November/December, there's only one element of the dress code to bear in mind - avoid wearing white! Despite the luxe nature of the event, the metal chairs are known for ruining an ensemble or two, so dress in dark shades and don't forget your sunglasses.
5. The Venice Film Festival
Considered one of the 'big three' film festivals, for two weeks in late August/early September the city fills with A-list celebrities attending some of the most coveted parties around.  Limpid blue skies, water taxis across the city and an evening Aperitivo – this destination is perfect for those in need of some old school glamour who want to soak up the Venetian fairy-tale.
So what are you waiting for? Get your glam on, book that flight, secure those tickets and get ready for an adventure!