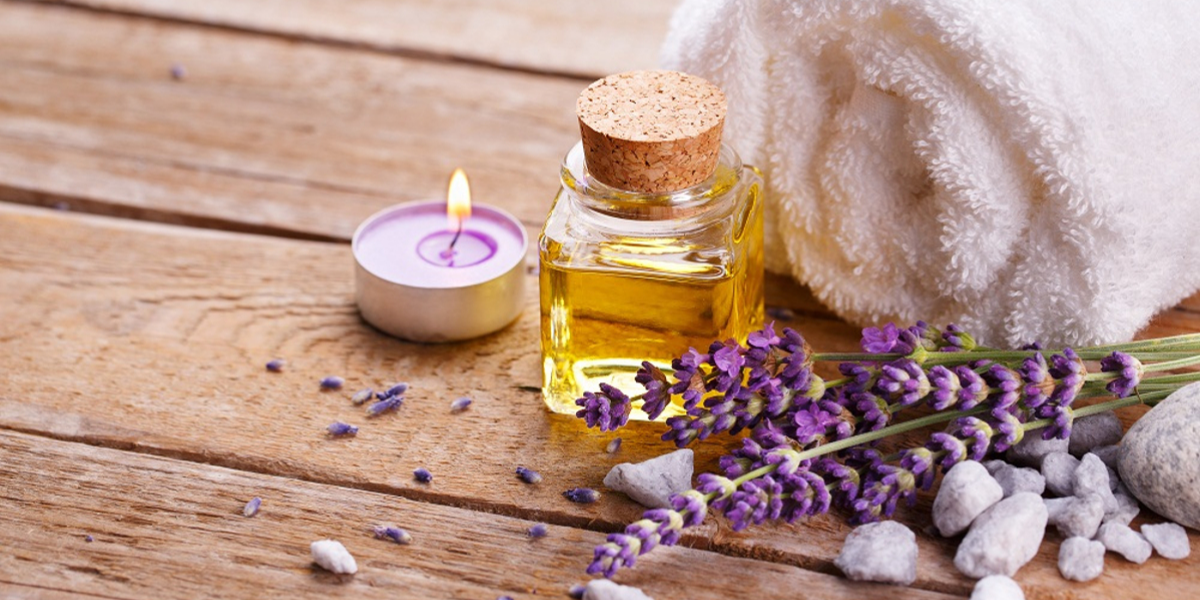 The Fashion Week season is finally over and we're in need of some serious rest and relaxation. With recovery in mind, we're taking some time out to discover the best spas in Milan and Paris where you can unwind in style. Check out our top picks below…
Shiseido Spa, Milan
Take a trip to the sixth floor of the Excelsior Hotel Gallia for one of the most intensely relaxing experiences in the city, curated by the iconic Japanese skin care brand. Every exquisite treatment revolves around the concept of omotenashi, a Japanese word that conveys the idea of selfless hospitality. Try out the tea ritual in the caldarium for the ultimate level of revitalisation, and don't miss out on the emotional shower, ice fall and steam bath for the total pamper package!
Espace Payot, Paris
Located just a few steps from the Champs-Elysée, this stunning location is more than a spa, it is a temple for beauty and wellbeing. Opened by Doctor Nadia Payot, the centre offers tailor-made solutions to counter any niggles you may have. For the ultimate in pampering, try the 'Pause bien-étre' (also known as a Wellbeing Pause) which delivers a five to ten hour retreat packed with treatments and an extended use of the spa's stunning facilities. The ultimate restorative programme for fashionistas needing to energise after runway season.
The SPA at Mandarin Oriental
Located beside the Fontana dei Baci, this spa is a true destination to soothe your senses. The spa interior design incorporates the five key elements of Feng Shui philosophy including wood, fire and water to create a tranquil setting that will instantly calm your mind. With holistic treatments developed with Chinese medicine specialists, the East meets West fusion offers the perfect menu or restorative methods that will revive you after a hectic week running around the city to catch the shows.
The Dior Institute at the Plaza Athenee
Recently refreshed and expanded, the treatment menu at the stunning Dior Institute features made to measure makeovers using products from the brand that include ingredients taken from the garden of the designer's childhood home in Normandy – now that's a personal touch! Indulge in the two-hour, skin-transforming L'Or de Vie Miracle, a premium holistic scalp-to-shoulders facial combining exfoliation, shiatsu, and sculpting techniques. You'll instantly feel like your joie de vivre has been restored!
Hammam Les Cent Ciels Paris
Boasting a 200m2 hammam including sauna and pool, this gorgeous location offers a sensory haven that will ensure you leave any fashion week stress behind. With Eastern influences, you may be forgiven for thinking you'd been transported to Morocco with mosaic tiles adding some exotic touches. Les Cent Ciels is translated to 'a hundred skies', and a luxurious massage will leave you feeling like you're a celestial being.
Now you know where to go, all you need to do is book in and get ready to relax – total bliss!