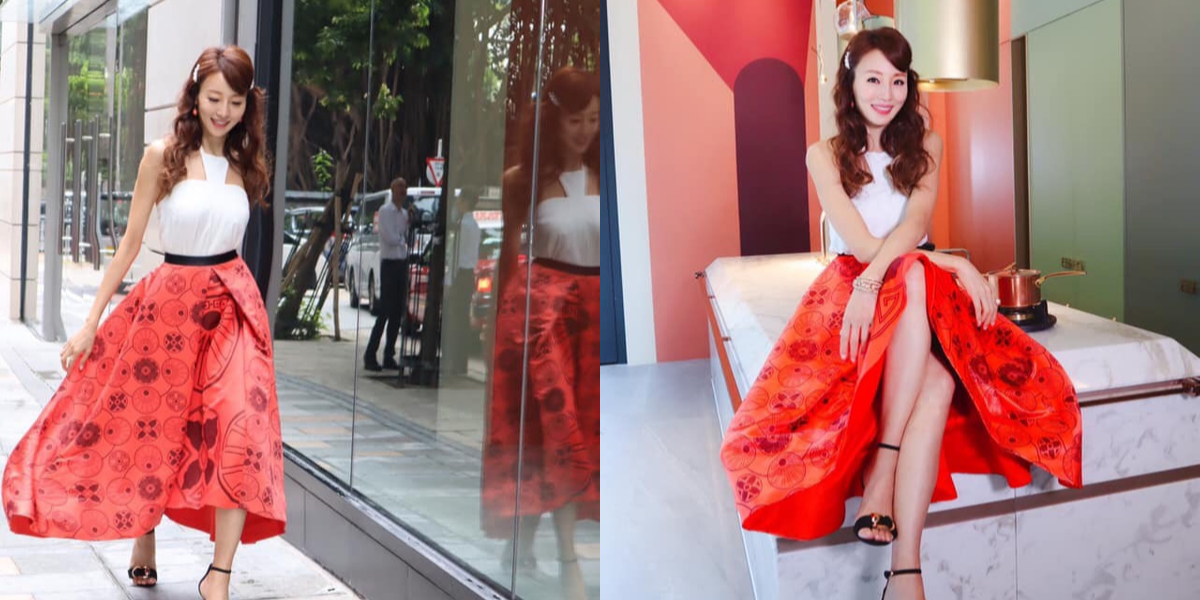 This week, our interviews continue as we speak to Eunis Chan - top Hong Kong model, anchor of her own luxury lifestyle TV show and successful fashion entrepreneur of her gorgeous cashmere apparel brand MyPrimee. Finding out about what inspires her - from her most memorable trip to her favourite restaurant!
How would you describe your signature style?
Classic, timeless, elegant and everlasting.
What's your go-to outfit or look when you want to feel unstoppable?
My go-to outfit would be a delicate lace top paired with leather pencil skirt and top it off with a pair of heels.
Where or who do you draw style inspiration from?
Italy, French women or Kate Middleton
What has been your most memorable travel experience?
South of France. The weather was perfect, the scenery was gorgeous. It was a very romantic and stylish part of France.
Where would you like to go on your next adventure?
I would love to visit Greece.
What's the one item you would take with you?
My cashmere products that keep me warm.
What's the motto you live your life by?
Successful people find ways, losers find excuses
If you weren't a model, what would you be?
I think I will be a kindergarten teacher because I love children.
What's your favourite restaurant in the world and why?
I love this restaurant in Japan called Kyoto Kitcho. From their choice of ingredients, cooking techniques, to layout of the dish, everything were executed flawlessly.
What's your favourite book and why?
How to Win Friends and Influence People by Dale Carnegie. I have learnt a lot about perfecting my social skills and master any conversation I might have to come across.
To find out more about Eunis, follow her on Instagram @eunis818
Hair: Casei Wu @ Beijing Hair Culture causeway Bay & Keith Lau @ Private i Salon