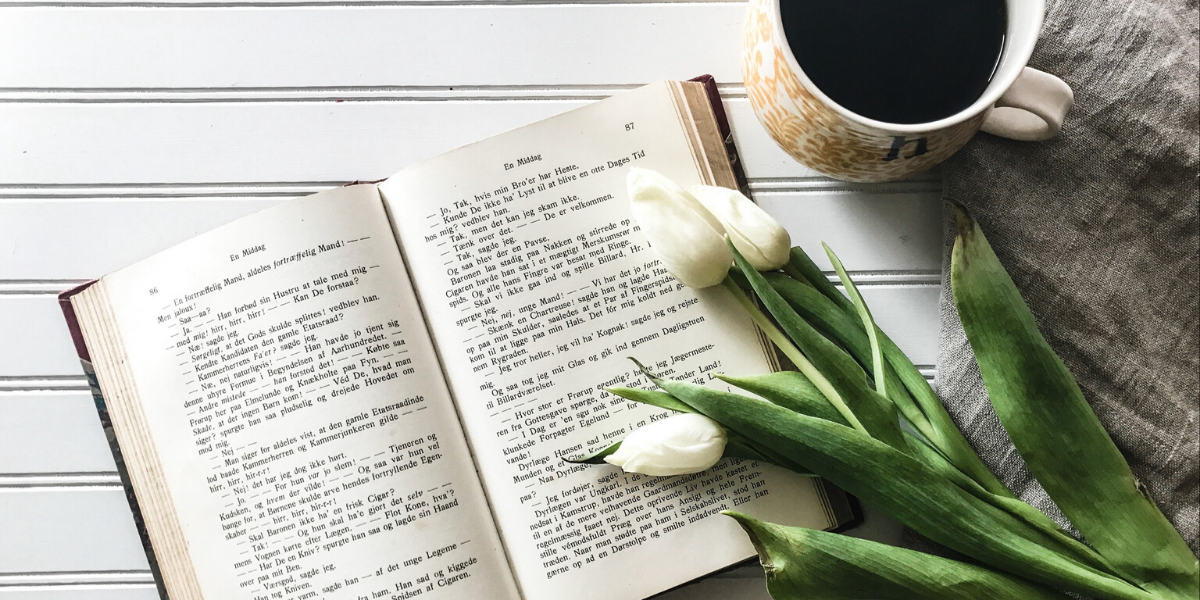 Here at Emma Wallace we believe every day is #InternationalWomensDay! That's why we're keeping the motivation rolling to ensure you feel ready to take on the world and achieve your potential.
Nothing inspires us more than a good read, and with that in mind, we're rounding up the five books you have to read to inspire you to fly higher than ever before.
Here's our top bookshelf buys…
Sheryl Sandberg has made a huge name for herself in the speaker world sharing the realities and triumphs of how she has weaved her career path to CFO of Facebook, whilst navigating being a woman and mother in the workplace. She urges women not to hold themselves back in their careers, to find a seat at the table, take risks and pursue their goals. Whilst her TED talk has been viewed more than 6 million times, the book fused her personal anecdotes, hard data and research to change the conversation for women and ask them to look at what they can do, not what they can't. The book is an honest account and speaks candidly about the highs and lows that come with living a 'fulfilled life' Written with humour and wisdom, Lean In is a revelatory, inspiring call to action and a blueprint for individual growth that will empower women around the world to achieve their full potential!
'Lift as you climb' by Viv Groskop
British journalist and comedian Viv Groskop's book is a self-help guide that tackles the awkwardness of how to get ahead in life and work without leaving other women behind. She details how you can be ambitious and make life better for yourself without making it worse for other women out there. The perfect empowerment manual for all of us, designed to improve life for the collective, not the few!
'5 Second Rule' by Mel Robbins
Mel's incredible TED X Talk was not to be missed. Her life story of how she overcame family financial and business troubles to eventually end up working for CNN, writing a top-selling book, alongside launching and selling two businesses. Her secret weapon? The 5 second rule! Mel believes that you'll discover it takes just five seconds to become confident, break the habit of procrastination and self-doubt, beat fear and uncertainty, stop worrying and feel happier AND share your ideas with courage. The 5 Second Rule is a simple, one-size-fits-all solution for the one problem we all face - we hold ourselves back. The secret isn't knowing what to do it's knowing how to make yourself do it.
'In The Company of Women' by Grace Bonney
Across the globe, women are embracing their entrepreneurial spirit and starting creative businesses. The Company of Women profiles over 100 of these influential women from all ages, races, backgrounds, and industries – all of which share a commonality based on the strength and beauty of creativity. Chock full of practical, inspirational advice for those looking to forge their own path, this is a brilliant manual and inspiration for those inevitable ups and downs in business and in life.
Marie Forleo is a powerhouse of a businesswoman—her Business School has taught thousands of women how to level up their careers and companies, without having to get a standard MBA. The book is based on Marie's mother's mantra —'everything is figureoutable,' meaning no situation is hopeless, and with the right thinking and action you can make those changes and 'unstick' yourself from situations you may feel trapped in. Truly motivational, it's a great tool for putting life into context!
With many of spending more time at home in the coming months, now's the time to order those books and indulge your mind in some motivational moments.