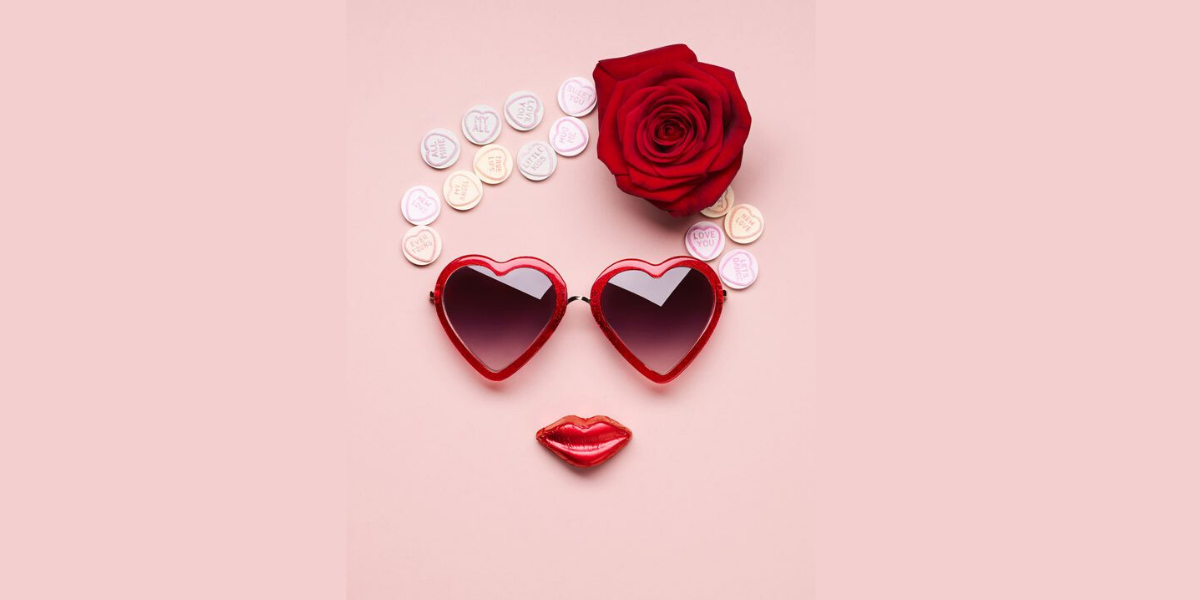 Red is a fiery and passionate colour – it's also the colour of Chinese New Year. With the Year of the Rat just around the corner, we wanted to share the power of wearing red with you all. Many may feel intimidated by this bold colour but we beg to differ – when paired properly, red is such an energetic colour that can be instantly mood-lifting, making you feel invincible.
Dress
For those who like to wear neutrals but wish to introduce more colours into their wardrobe, try a red dress. A red dress is not as versatile as the classic little black dress but the impact it makes is way larger than that. With a dress, you don't need to worry about any mismatch or fashion faux-pas - one dress and you are good to go. But if you are still a bit daunted by it, pair it with some darker tones to tie it down.
For instance, with our printed Ya Dress, pair it with a black overcoat and some nude strappy heels for a classy look on your dinner date. Keep other parts of the outfit simple and neutral – you want to keep the attention on the dress, not on how many colours you have on you.
Going to a music festival? Wear our Hui Dress! For that rocker chic look, pair it with a leather jacket, some combat boots and a black fedora hat – instantly transform into an indie rock band member!
Skirts
If you like mixing and matching different items, skirts are a good option. Be careful not to go over the top - keep this vibrant colour the star of the show.
Here we recommend our Zhi Ruo Skirt for full impact. The full volume midi length skirt screams optimal glamour without needing any sparkles. When playing with this show stopper, wear it with something simple like our black Tanya Tee and some white sneakers for a casual picnic Sunday. If you like taking risks, colour block with our bright Kaili Mac! This look is not for the faint-hearted.
If you like the girl-next-door look, our embroidered Kiu Skirt offers you just that. This cute mini skirt is the perfect little number when paired with a white turtleneck or our Rou Top and leather jacket. Top it off with a pair of black knee-high boots to keep everything put-together. You can wear this look to a girlfriends' gathering, lunch, cinema or shopping - practically everywhere!
Trousers
We know some of you prefer trousers over skirts and we love that! A pair of well-fitted red trousers can take you a long way - from the office to a night-out in town, a good pair of red trousers will let you feel powerful without wearing a power suit. Try our Sienna Trouser!
For a business day at the office, pair it with our Lien Shirt or a white crisp blouse of your choice and some kitten slingback heels for a professional yet stylish businesswoman look. Who said office attire has to be boring? When keeping everything else sober, you can get away with wearing a bold colour at the workplace.
Now you are off to a fancy dinner date - just change your top to a dressier top like our subtle sequin Casey Top. Wow your date by changing into a pair of gold stilettos and a gold clutch - you will be the life of the party!
Tops
Probably the most popular way to wear red is to choose a red top. It is fool-proof when it comes to wearing red because it's stylish yet easy to work with. With the sheer variety of red tops available, you can experiment with countless combinations!
Here we've chosen our Ning Top. This little one-shoulder cropped top gives just the right amount of flirtiness while keeping it subtle enough - sometimes less is more. Pair it with our high waisted Kate Trouser to cover your skin from being too exposed and achieve the modern city chic look. If it's getting a bit breezy, drape on our Kimono-inspired Willa Jacket - just to keep it casual and fun.
If you are going on a girl's night out, or you want to impress that special someone and want to add an extra bit of glamour, try pairing our Jia Top with our sparkly Meili Skirt! We guarantee you will be the centre of attention, shining from miles away. Keep everything else muted - pair them with a pair of white heels, a small clutch and some dainty ear-cuffs. Now you are ready to dance your night away!
See? Red is not actually as scary as you think. Now that Chinese New Year is near, why not go out and confidently play with this daring colour - we are sure you will fall in love!