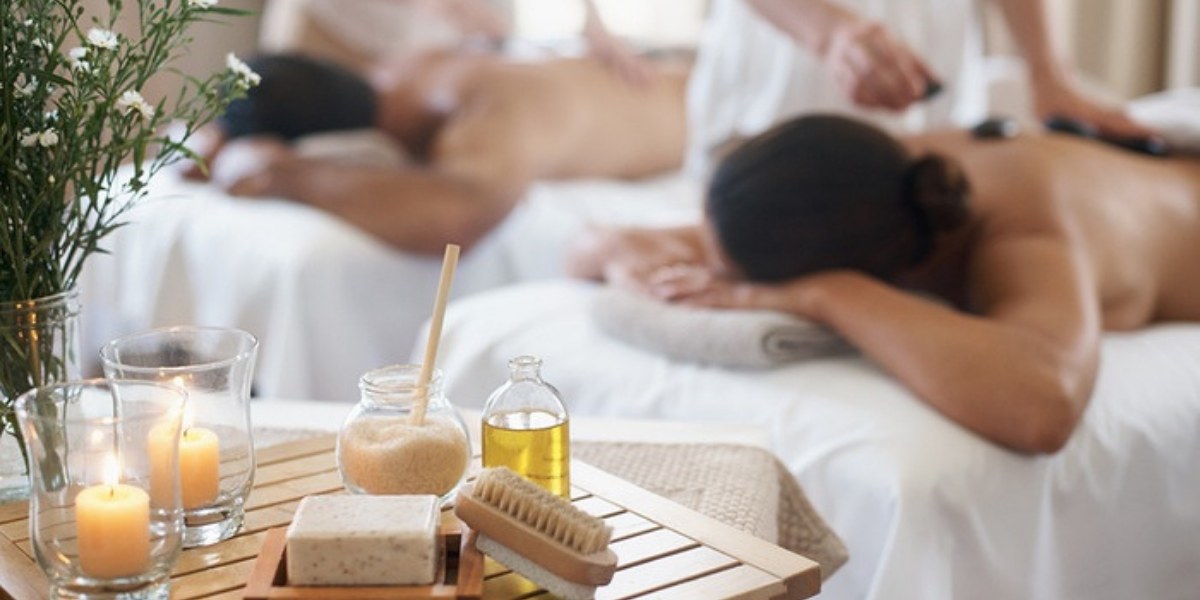 Earlier this week we gave you our insider tips on the best beauty products out there to help unleash your inner goddess. However, we know that the #EmmaWallaceWoman also loves to ramp up the pampering and sometimes that calls for the professionals! With that in mind, today we're giving you the run down on the coolest nail bars, blow dry salons and spas around the world that will revamp your look and light up your Instagram feed.
Nail Club, London
Located in the heart of Covent Garden, Nail Club offers the ultimate beauty hang out with the most satisfyingly millennial pink décor. Whether you're in need of some me time or just want to catch up with friends, it's the perfect place to spoil your nails with the VIP treatment they deserve. We love the cute treatment names (Kitty Got Claws mani anyone?), and the kitsch cartoon nail art adds a touch of fun for anyone who needs their day brightened.
Tierra Santa Healing House, Miami
Whilst all white surroundings may be the norm for most spas, it doesn't make for much of a backdrop on the gram! For those who need a splash of colour in their lives and their feed, Tierra Santa is awash with rainbow-hued rugs, a pom-pom chandelier, bright Juan Gatti artwork and floral-printed pouffes. Located on the third floor of Faena Hotel, the spa boasts one of the largest hammams on the East Coast. Book in for the Rose Ritual which involves lying on top of a warm marble slab whilst a therapist scrubs you down before being covered in soft foam, then a soothing clay and a massage. Led by two doctors, this quirky take on wellness also has a preventive medicine program, including testing, exams, detox and digestive health offerings.
Twiggy, Tokyo
This sunny and bright hair salon has fast become a sanctuary for fashion editors and models alike who adore their precise cutting technique and enjoy the respite from the hustle and bustle of the city. Feel your worries drift away as you soak up the eco wellness vibes of the salon and try their organic products which have fast become a cult favourite amongst the in-crowd.
Grotta Giusti, Tuscany
If a steam room is your idea of heaven, then it doesn't get hotter than this humid grotto which houses a subterranean hot-spring lake. Hidden beneath a 19th-century Tuscan villa you can also try floating therapy, an underwater hydro-massage in the open-air pool, or go one step further with a fantastical spa-scuba-diving lesson.
Dry & Fly, Dublin
This blow dry bar is getting a lot of attention on social media and when you consider its Instagrammable interior and the fact that there's a complimentary gin and tonic/prosecco/coffee/tea with every blow-dry it's easy to see why! Neon lighting alongside exposed brick and copper makes for the ultimate selfie setting. Described as a New York style beauty bar, the venue offers six blow dry options each with a unique name. We love 'The Velvet' for serious glamourous volume, but for those who prefer a sleek style, 'The Dash' will give you the edge.
So what are you waiting for? Book in to treat yourself and share on social with the perfect beauty backdrop for your selfie!