Jumpsuits have gone from fashion novelty to wardrobe staple and, with their ability to be chic, comfy and contemporary all in one go, it's no surprise this one-piece has fast become one of our favourite outfit choices!
That said, just because a jumpsuit is an outfit in its own right, that doesn't mean it only offers one look. with the right layering and accessories, you can transform your style in an instant, ensuring your wardrobe works harder for you.
Here's our top tips on how to wear a jumpsuit well…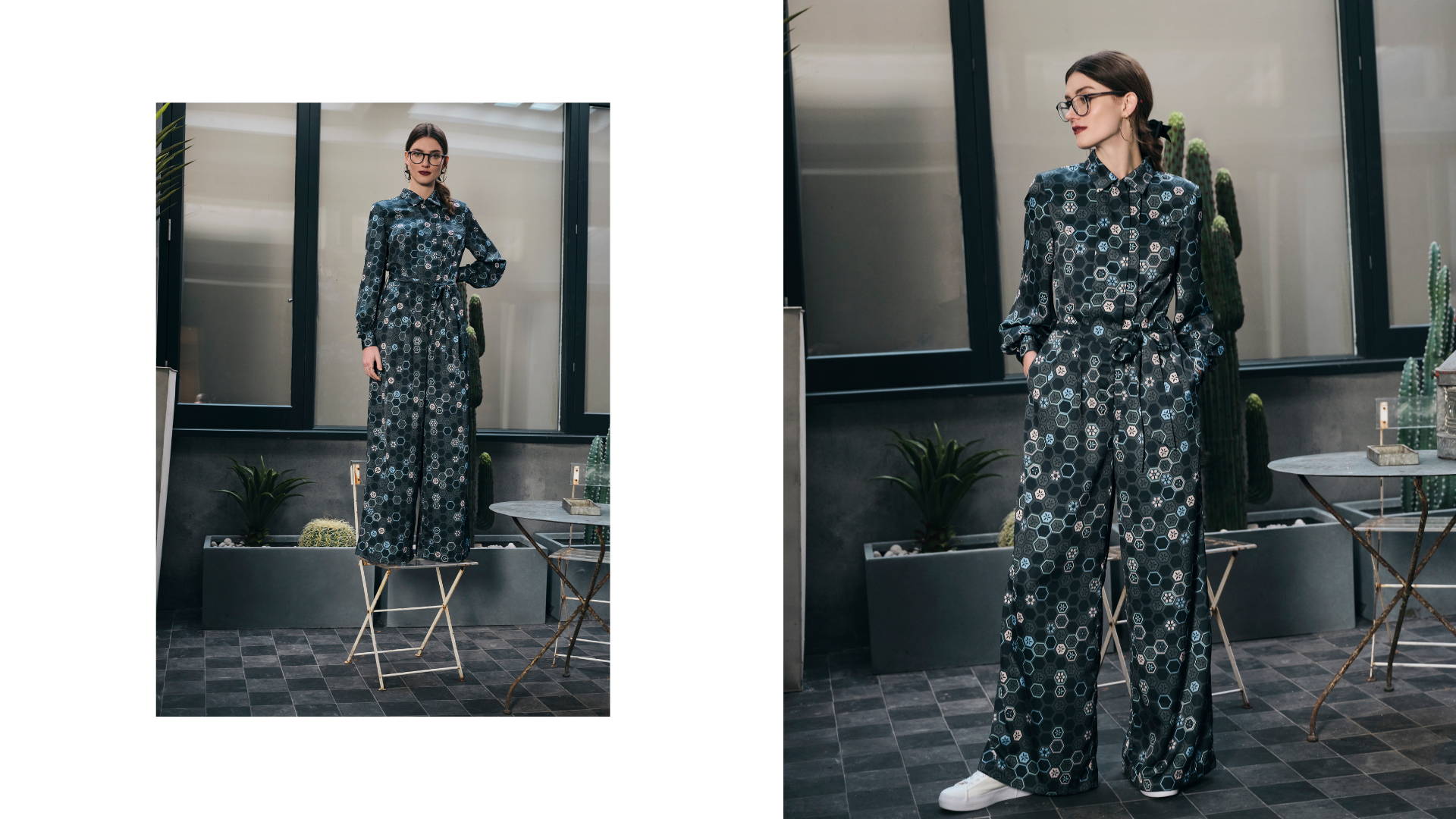 A jumpsuit offers up a blank canvas that can be worn anywhere – all you need is the right accessories to transform it for the occasion. Keeping it casual? Pair with white sneakers, slick your hair into a cute low pony and stack your ears with our Astrid & Miyu cuffs and huggies, perfect for strolling on a Saturday before brunch with friends. Getting glam? Then pair your jumpsuit with a skyscraper stiletto, a smokey eye and opt for finer jewellery that delivers a touch of sophisticated bling. We adore the Astrid & Miyu Maiochiru Single Earring for a chic evening look.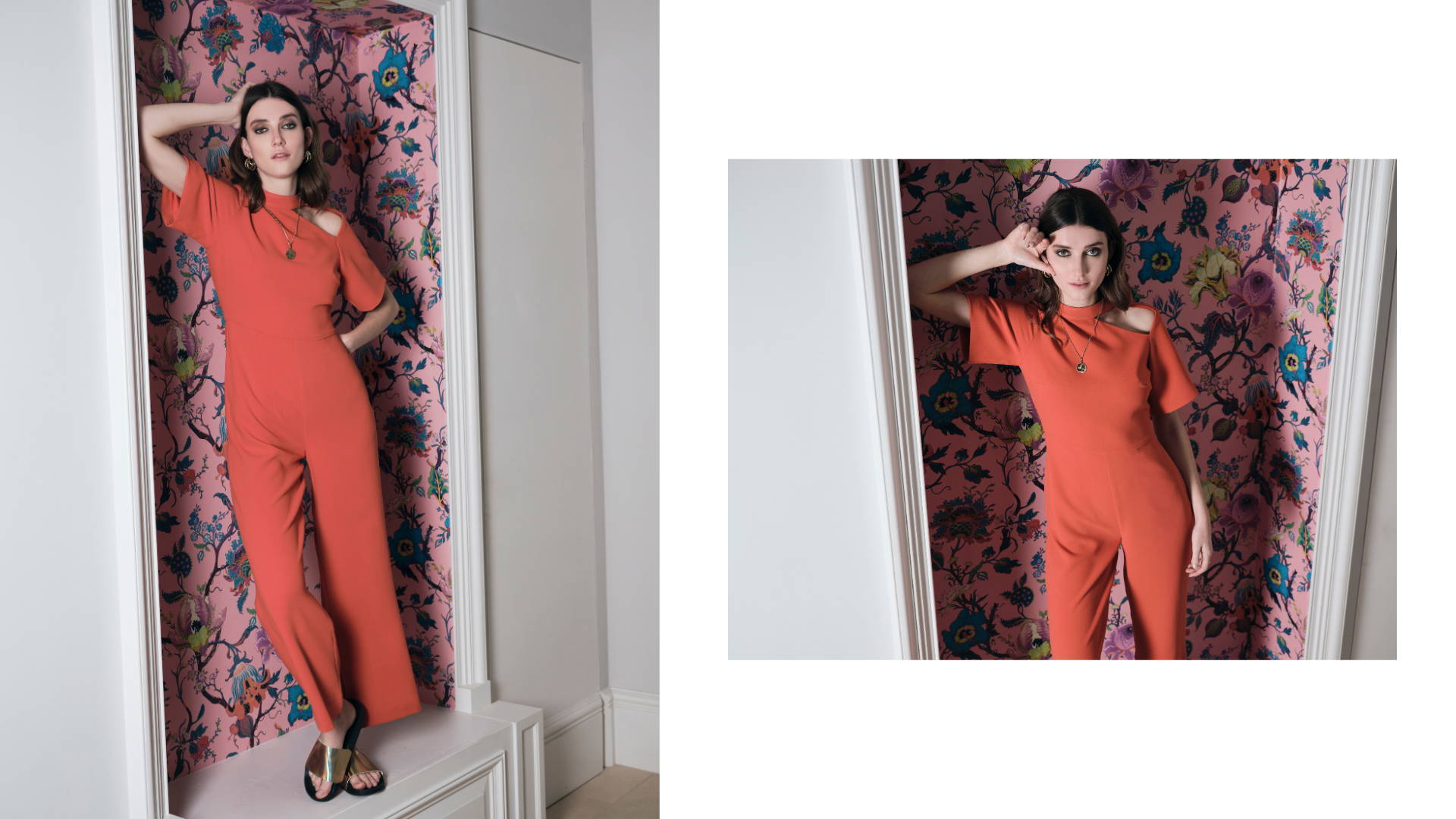 Getting your sizing just right is key to wearing a jumpsuit well. Too tight and you'll give off a Catwoman/superhero vibe that will leave you uncomfortable all day. Too loose and you could look overwhelmed! Finding your perfect fit depends on your body. If you are tall, a wide-leg option that finishes just above the ground like our Felicia Jumpsuit will flatter. For petite girls, then a cropped style like our Dawn Jumpsuit will suit your slight frame without drowning you in fabric.
Layer Up Against The Elements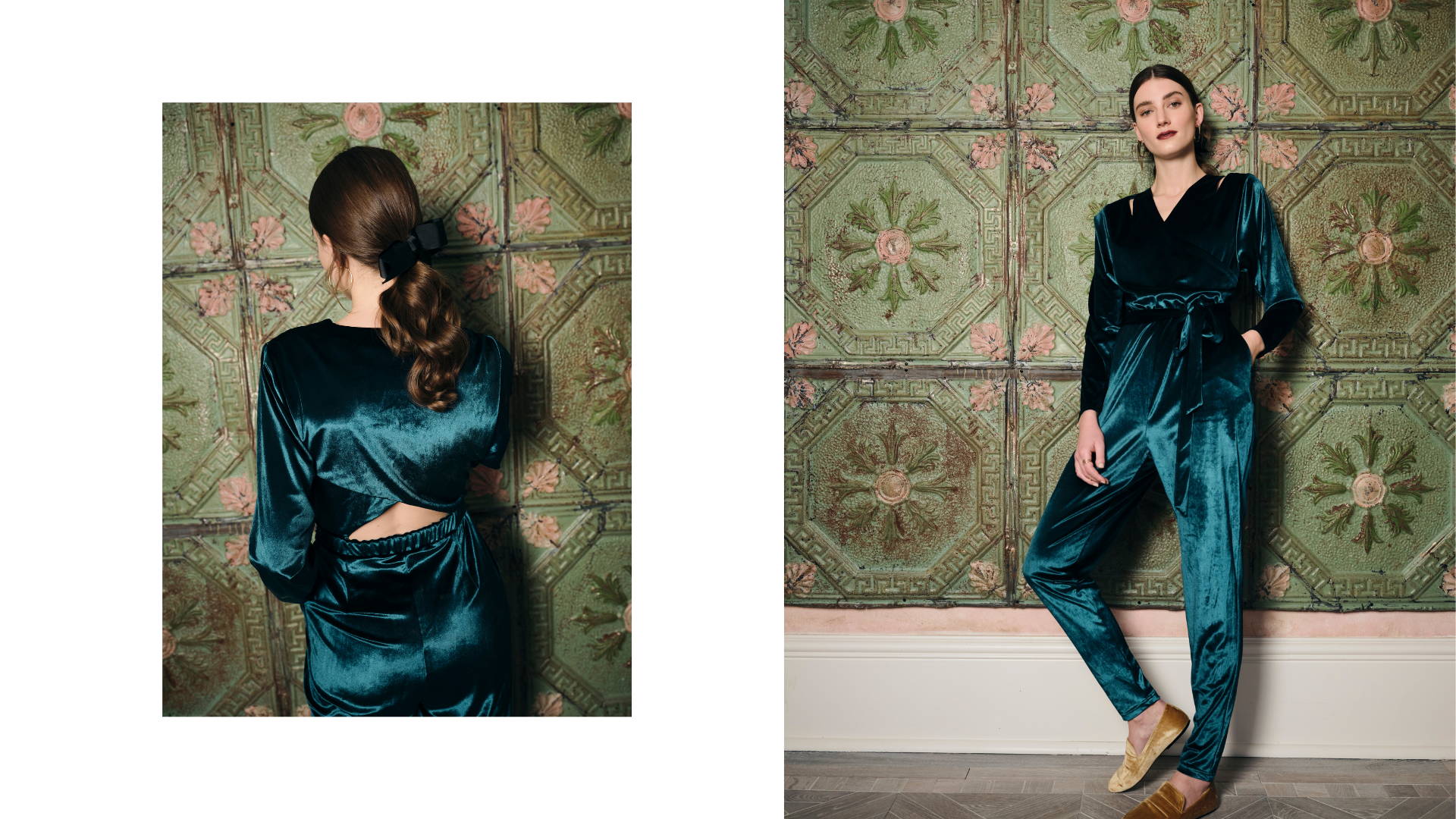 As the weather takes a turn, layering is the perfect way to keep your jumpsuit working for you all season long. Throw our Himari roll neck top under our Mei jumpsuit to fend off the chill in style. Our Felicia Jumpsuit packs a punch with its print but adding our Peggy Bomber delivers a textured touch that will keep you warm and elevate your look in equal measure. Our colour pop Dawn Jumpsuit looks great solo, but with our Chiyo Cardigan over your shoulders you can cosy up in comfort without compromising on your chicness.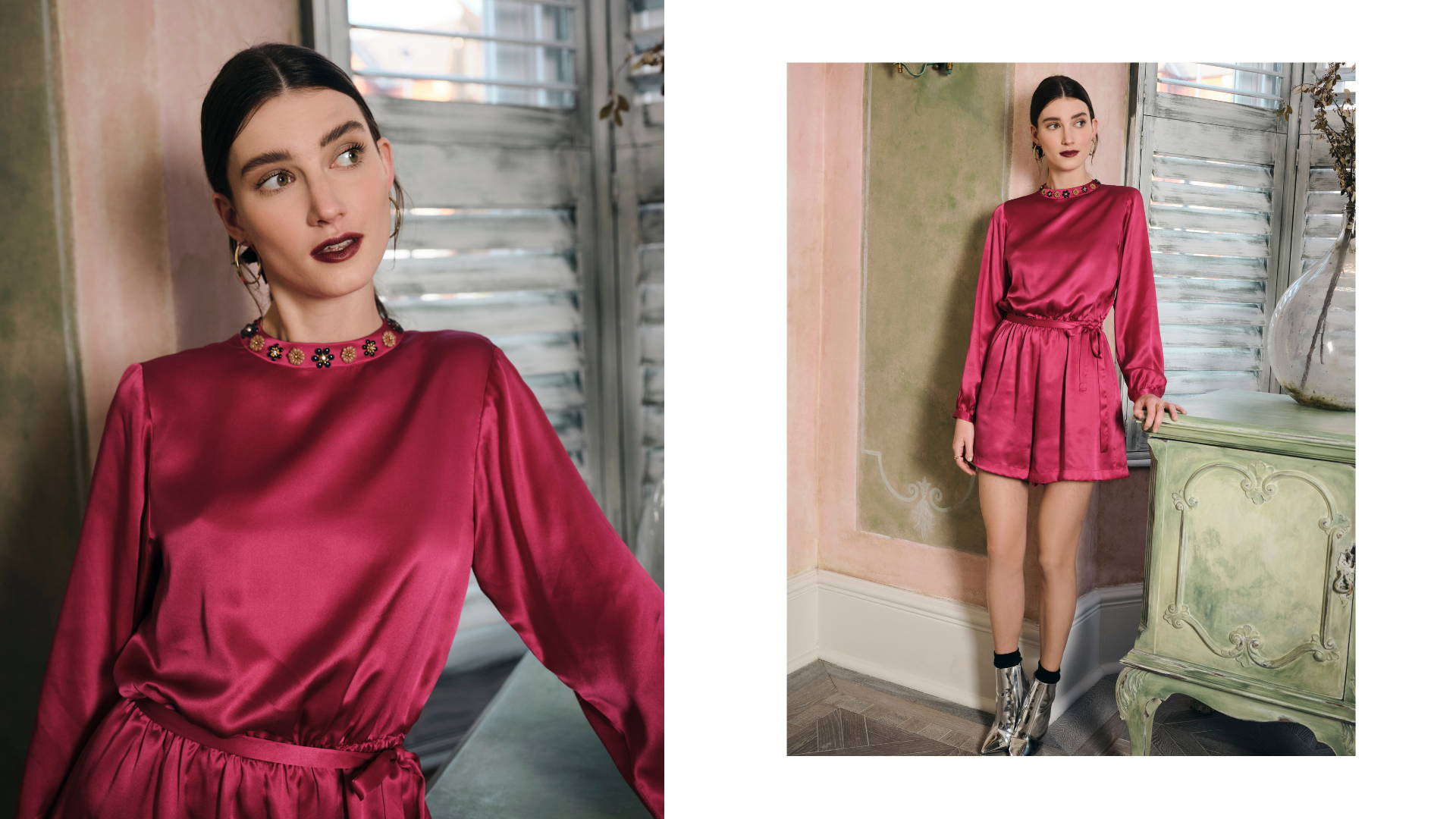 Tying a belt around your jumpsuit is the perfect way to tailor to your body. Not only will it accentuate your waist and highlight your beautiful curves, you can have some fun with styling the belt to create multiple looks. Try a cutesy bow for those days when you want to feel girly, go for a tough knot if you're looking to add an edge and play with tying at the front, side and back for mix and match style. Adding a metallic or leather belt to any of our Jumpsuits can instantly dress up or dress down your look. Pair the belt with your shoes to create cohesion in your styling and you're ready to go!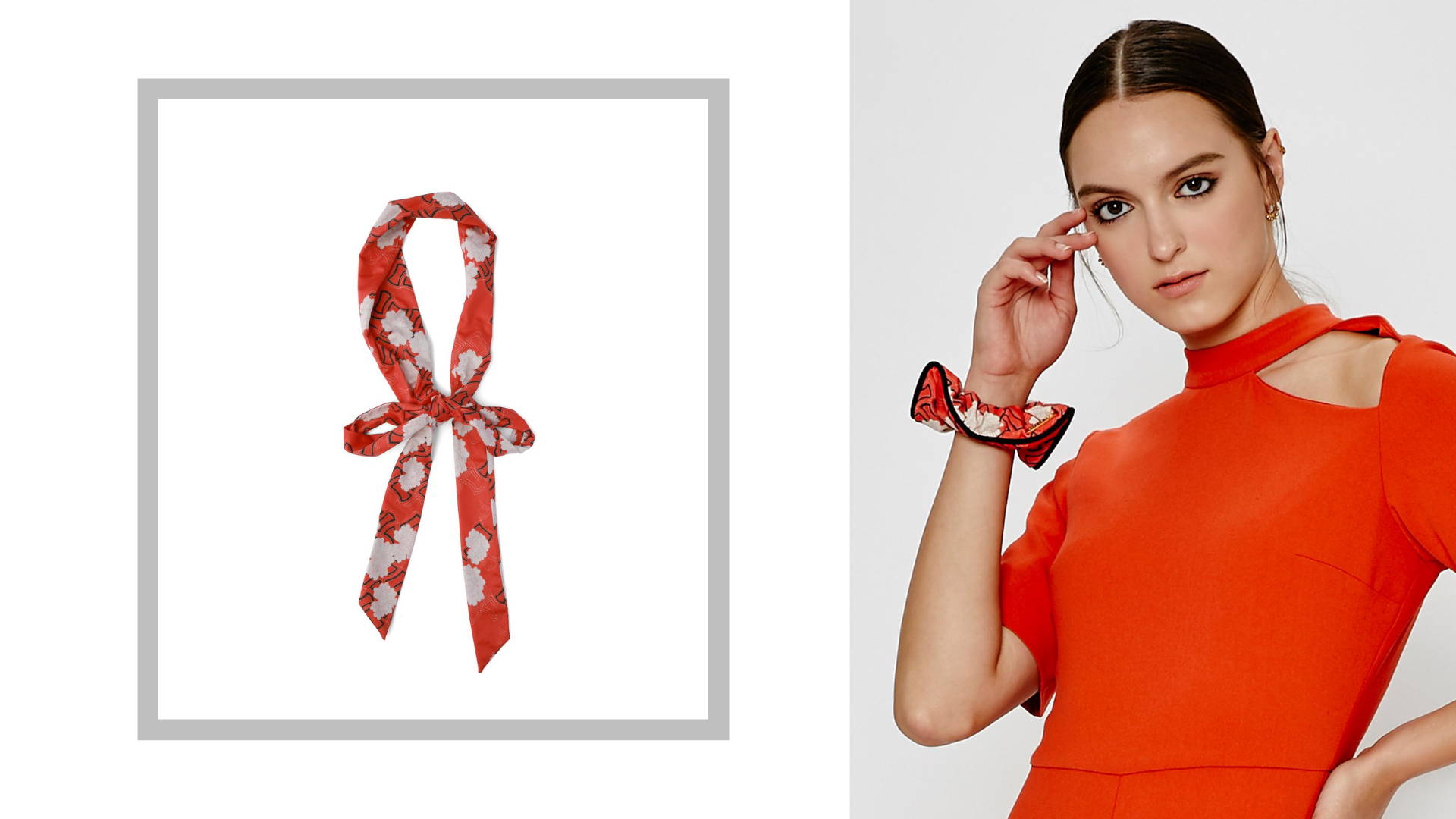 When it comes to finishing your jumpsuit look well, your hairstyle is all part of your outfit. For casual styling, try a loose beachy wave or super low, messy bun to convey a relaxed feel. If you're getting your glam on, then sweep back your locks into a slick high pony for a more refined, polished appeal. Keep the neckline of the jumpsuit in mind. If it's a higher neck, then keep your hair off your face to showcase those decadent details.
With new designs dropping this week, we're ready to embrace this wardrobe must have and jump into a new style!